From the invention of this scheme by Odisha Chief Minister Naveen Patnaik, the Krushak Assistance for Livelihood and Income Augmentation or KALIA scheme is hailed as a phenomenon, a game-changer in the agricultural landscape of India. It is considered as the most successful scheme which helped the landless and vulnerable farmer households. With its long-term vision, the scheme endeavors to ensure not only farm support but also livelihood and educational hand-holding, making it a holistic welfare solution for the farmer's family.
The scheme with an outlay of Rs 10,180 crore (or around USD 1.4 billion) is envisaged for three years from 2018-19 till 2021-22. Under the scheme, Rs 8,249 crore has already been transferred to small, marginal, and landless farm families.KALIA targets over four million farmer households. It provides income support of Rs 25,000 over five crop seasons to small and marginal farmers. In addition, each landless agricultural household receives financial assistance of Rs 12,500, while each vulnerable household is entitled to Rs 10,000.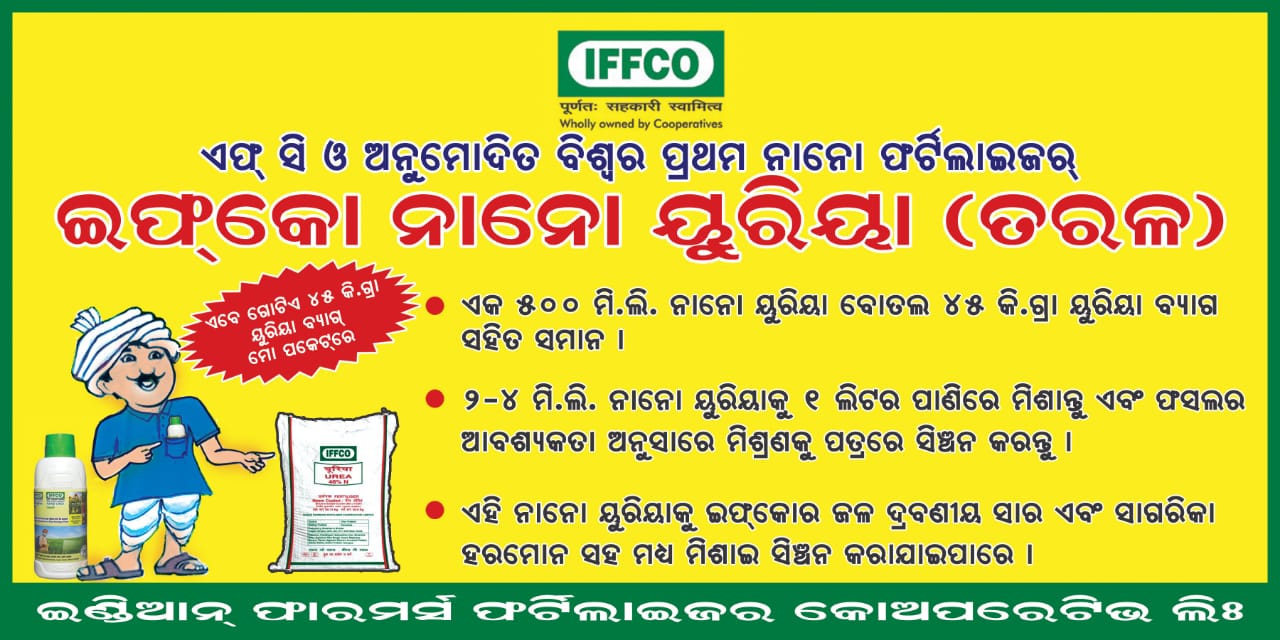 KALIA illustrates the power of technology-led transformation. It showcases the potential of technology to change the idiom of social welfare delivery. If governments were to unlock the power of digital for citizens, the way ahead is open source technologies, open APIs and mining the data right. Odisha is ready to help.
Source: Indian Express