Farming is the most valuable sector in our country and everything is being done for its progress starting from studies, research, etc. It is reaching the peak and in context to this we found that a new agri
coaching institution has been inaugurated, which is the first in Odisha for the betterment of those students who are going to pursue their career in it.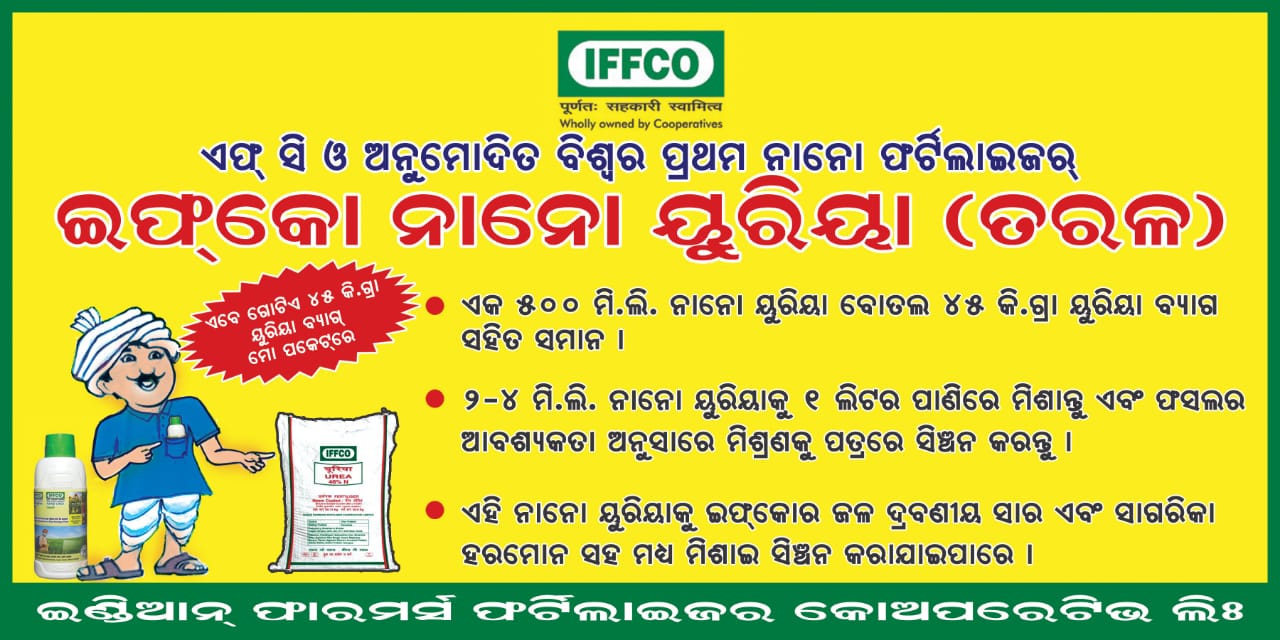 In an interview with them, the head of that institution Dr. Manas Kumar Patel (Assistant professor at SOA university) who told that he and some alumni of OUATS has made this institution for spreading various opportunities to our youth and will provide a platform for agri aspirants those were preparing for PG or Ph.D entrance and other agricultural job so that they can gain knowledge in the field of agriculture. They have stated that their demo class for JRF is going to start on 16 January 2023.

In this institution, they have various courses like
JRF/SRF/NET
Agronomy
Soil Science
Horticulture
Plant Sciences
Social Sciences
Entomology
Besides they have preparation patterns for various jobs like
Asst. Agriculture Officer
Asst. Horticulture Office
Asst. Soil Conservation Officer
Agriculture Field Officer Food Corporate of India.
National Seed Corporation
Odisha State Seed Corporation, etc.
Their institution is located near 1st floor of Ruchika market barmunda.
From the team of Shyamala Subarna, we wish them all the best and congratulations to the future agrarian.
By- Nirad Baran Dalai
(Shayamala subarna)