Ernakulam native couple Ramitha Dinu and Dinu Thankan started fish farming, not as an additional source of income but to withstand the financial imbalance that happened due to the pandemic. Even though Dinu ran a small business and Ramitha worked as a part-time French tutor, they found it difficult to gain a stable income.
During the lockdown in 2020, they were introduced to Biofloc technology in fish farming through a family friend, The former deputy director of the Central Fisheries Research centre, Shaji knew all about this method. Under his expert guidance, the couple built a tank in their backyard and put in 1,500 Tilapia fish babies. Within six months, each fish grew to an av ge size of 350-400 gm. The first yield was sold within the blink of an eye.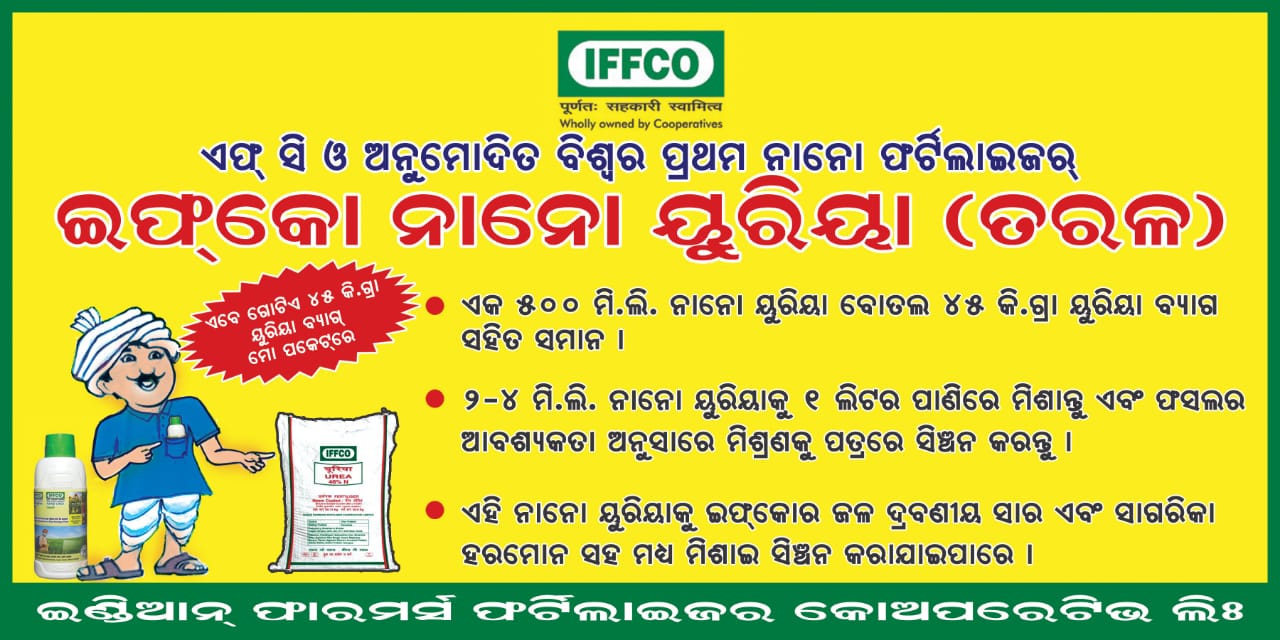 Besides if people want the product at their doorstep they charge 50 rupees extra and deliver it to them. In
this way, they increase their earnings. Their hard work and dedication have made them successful farmers today.
By-Shyamala Subarna